Highlights – Nonconformist chapels, churches and meeting houses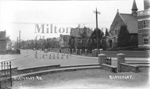 Bletchley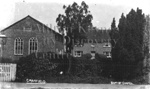 Cranfield
Harrold
Now the United Reformed Church.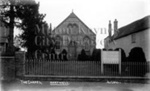 Hartwell
New Bradwell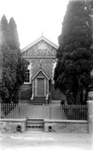 Newton Longville
The Chapel was built in 1864
North Crawley
A listed building. which contains a panelled Friends Meeting Room in the centre bay.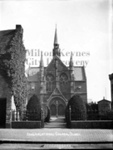 Olney
Cowper Memorial Congregational Church
Now the Cowper Memorial United Reformed Church.
Pavenham
Pavenham Primitive Methodist Chapel
Pavenham
Ravenstone
The Old Chapel is now a private house.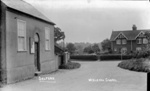 Salford
The chapel was erected around 1814-16 and is now disused.
Silverstone
The Chapel was constructed in 1811, near to the cottage where John Wesley preached to the village in October 1778.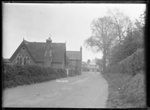 Soulbury
The chapel is now a private residence.
Stewkley
Stoke Hammond
Stone
The inscription on the stone over the central window reads Wesleyan Chapel 1877.
Thornborough
The chapel was built in 1832.
Twyford
The chapel was built in 1907 on land donated by a local landowner.